GOAL
Collaborate with environmental scientists to capture the metrics of a weather station.
Using the COMBILOG 1022 Data Logger, the team was required to assemble a weather monitoring system.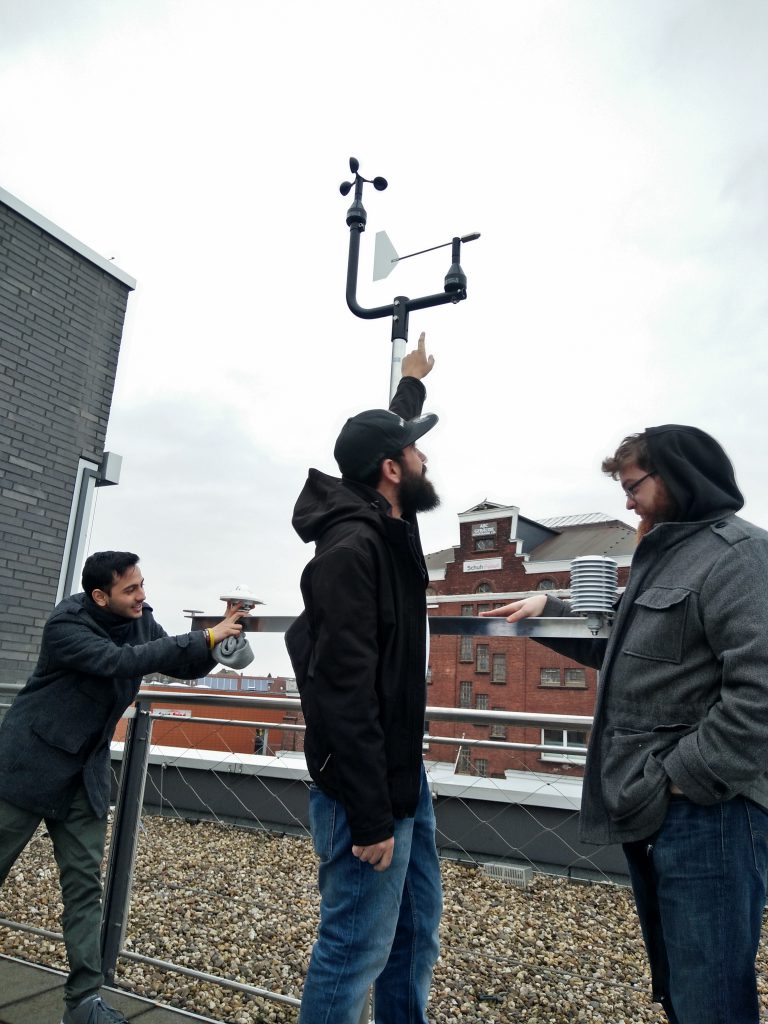 OBSTACLE
Creating an output channel where data could be interpreted.
I used ThingSpeak.com for data capture and analysis.

SUCCESSES
Confirmed data capture from an installed weather station.